Skinema Best Sellers! More
---
Skinema Spotlights Picks More
---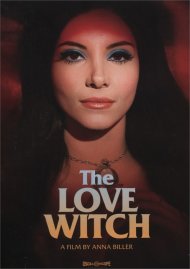 Stunningly beautiful up-and-coming star Samantha Robinson plays a witch who wants to find true love. She's so hot in bed, though, that the men shes with end up going completely insane. A bat-shit crazy 1960s exploitation throwback!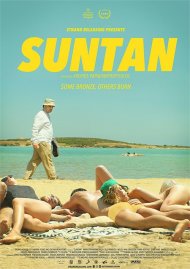 In this new thriller from Greece set on a hedonistic island paradise, a middle-aged doctor becomes hopelessly obsessed with a young female tourist who lets him tag along with her group of hormonal, hard-partying friends.
The stunningly beautiful Teresa Palmer plays an Aussie photojournalist on vacation in Europe. When she meets Andi, a local teacher, she thinks she may have found a charming new boyfriend… that is until he decides to lock her in his apartment and hold her captive.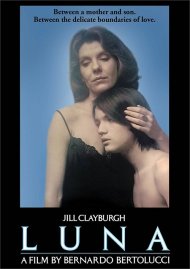 Jill Clayburgh, an American sweetheart of the 1970s, threw the world a major curve ball when she appeared in this controversial drama as a mother who is so desperate to keep her son from using heroin that she starts becoming sexually involved with him.
Hot Hentai! More
---