Featured Sex Toys
---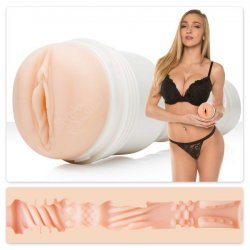 Angels are spiritual beings created by a higher power. Kendra will help ascend you to a heavenly climax with her transcendent sensation. Featuring multiple layers of spiral-shaped pleasure halos to make you rise up and meet your creator.
You've fantasized about her and now you can feel her every night.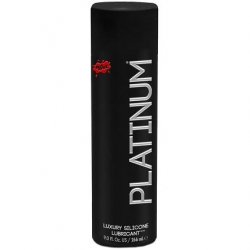 Pricier than the other Wet Lubes, but because this is sillicone-based, this stuff will last you a lot longer! Wet Platinum, Wet's most superior formula, stays silky longer than any water-based lubricant and never dries. And because it isn't water soluble, it can even be used under water, in the hot tub!
Platinum can even be used to shine leather, and relax overly curly hair!
New Sex Toys More
---
Icon Brands Inc. More
---
Private Stars Collection More
---
Bestselling Sex Toys More
---