Featured Sex Toys
---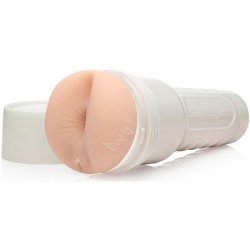 Who wouldn't want to screw Abella Danger in her ass? Lucky for you, the good people at Fleshlight have made your dreams a reality with this hot new anally-oriented fuck toy! Explore every inch of Abella tight little tunnel as you slip inside this meticulously molved signature sleeve. Take our word for it, you will not regreat this purchase.
Dive deep in Abella Danger's backdoor today!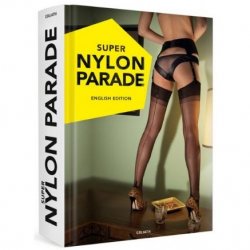 Okay, sure, this isn't technically a sex toy. But this hot new erotic book from Goliath is packed with over 600 pages of gorgeous women dolled up (and stripping down) in sheer, sexy nylon...se we think you're gonna find some opportunities for fun within its pages!
A stunning celebration of nylon nudity!
New Sex Toys More
---
Bestselling Sex Toys More
---
Rings and Stretchers! More
---
Succulent Strokers! More
---