Featured Sex Toys
---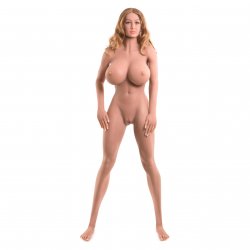 Is this toy an investment? Sure, but once you take Bianca for a spin, you'll realize that you're never gonna need another sex toy in your life. This life-size babe stands 5'4" and weighs a shocking 85 pounds, and she's ready to fulfill each and every one of your dirty little fantasies. Stick your cock down her throat, lick her gigantic titties, blast your jizz inside her tight little asshole - whatever you wanna do, Bianca is ready and willing!
Loaded with extras and accessories, this deluxe doll is the one you've been waiting for!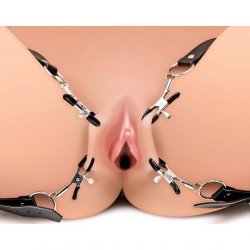 Get up close and personal with that pretty pussy! This ultra-kinky (but very easy to use) clamp and spreader set opens any little pink treat wide for all of your BDSM fantasies, so you can have your hands free for fingering, tickling, toy play or whatever else your filthy mind can imagine!
Try these kinky clamps today! You'll be glad you did!
New Sex Toys More
---
Bestselling Sex Toys More
---
Rings and Stretchers! More
---
Succulent Strokers! More
---